In just two and a half weeks, a Facebook group has matched 200 front line workers with RVs to stay in so they can isolate themselves from their families during the COVID-19 pandemic.
"My cousin is an RN at a local hospital and he was willing to live in a tent in his backyard to keep his mom and sister safe," says RVs for Canada's Front Line group creator Ashley Oriet. "Where we live it snows one day and is warm the next, then it downpours for a few days; no front line workers should have to be living in their car or tents after their shifts."
Oriet, a mom of three based in Windsor, Ont., runs the Facebook group — which now has more than 1,600 members — on an entirely volunteer basis. She has nine other administrative volunteers from Ontario to Manitoba. Together they've been able to match people from all across Canada with an RV to stay in. People looking for RVs post their needs on the group's page: location, size, hydro hookups, etc. People who have RVs post their availabilities. From there, facilitating matches is easy. Even some RV rental and sales companies have gotten on board. The group has expanded way beyond Oriet's own personal connections. 
"Almost everyone who we've spoken to has been so open to helping out members of their community, and those who have received the campers can't stop thanking us for helping them match," says Oriet. "The stories they post are amazing, talking about new friendships developed during the process, how lending a camper to a worker in need of isolation has potentially saved their family in circumstances where their children have cancer."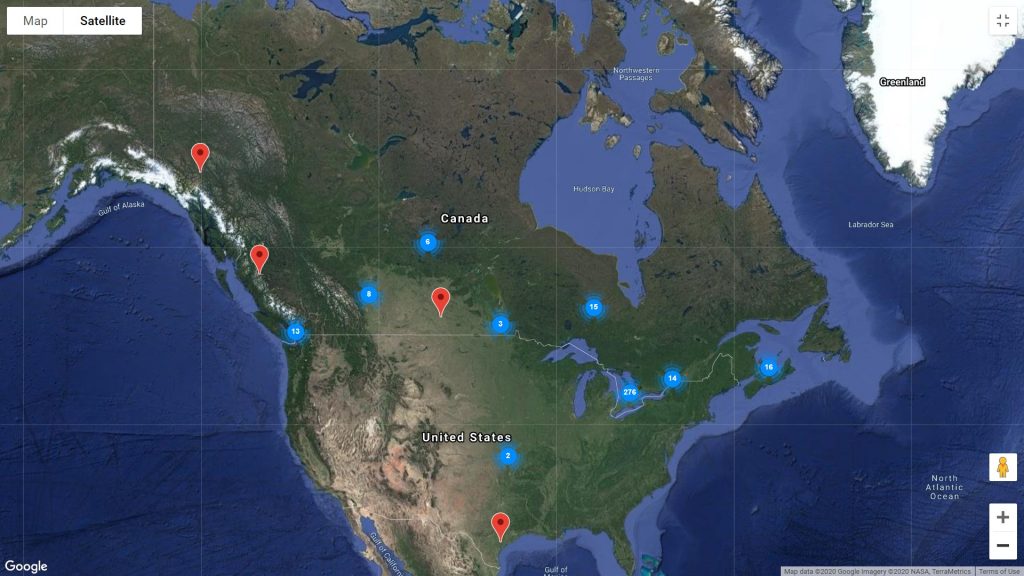 Summer 2019 was Oriet's first season with her own trailer and she's seen the same spirit in this Facebook group as she did at the campground. 
"When we struggled with filling our water tank, fellow campers helped us out without hesitation. More than once we've had our camper neighbours come to talk to us with a drink or food offerings. I've seen flowers left at a campsite for the next people to roll up and find," she says. "Campers are the nicest type of people."
Christine Beamish, another admin in the Facebook group, put it simply: "Our little initiative expands on the RVers' unwritten code: help others."
Oriet says the initiative showcases Canadians' generosity and willingness to help those in a tight spot. Plus, she says some people may just find themselves falling in love with the RV lifestyle — which will mean more friends to meet at the campground when the crisis blows over.