Scattered among rolling farmland and forested Appalachian peaks, Quebec's Eastern Townships have long been a winter getaway for Montrealers and an alternative to the crowded ski hills of the Laurentians. Skiing still reigns supreme in the region, but an influx of new restaurants, microbreweries and spas means les Cantons de l'Est offer plenty to do off the slopes as well.
Day 1
Kick it off | 11 a.m. 
Stretch out after your drive from the city by renting a kicksled at Vie de Plein air in Magog. As you slip and slide along the scenic walking paths around Lake Memphremagog, you'll understand why the kicksled is the preferred method of winter commuting in Scandinavia.
Duck in for dinner | 7 p.m. 
The chalkboard menu at Magog's Taverne 1855 changes weekly and sometimes nightly depending on what fare Chef Eric Garand can source locally. One thing you'll be almost guaranteed to find? Brome Lake Duck from Knowlton, arguably the Townships' most famous export. 
Day 2
Rest and recharge | 10 a.m. 
Bask in the quiet of the winter forest at the picture-perfect Spa Bolton, a thermal spa located beside a waterfall on the Missisquoi River. Soak away any aches and pains in the hot pools, then reinvigorate your limbs with a dip in a cold pool — or the river itself. 
Ski the night away | 4 p.m. 
More than half of the 143 runs at Ski Bromont are available for night skiing until 10:30 p.m. Time your visit around one of the mountain's "Nuits Blanches" to take advantage of extended hours plus fun pop-up activities including live DJs, giveaways and themed food. 
Day 3
Bike the gorge | 11 a.m. 
Cycling isn't just a summer activity anymore. Hop in the saddle at Parc de la Gorge de Coaticook and see for yourself why fatbiking is all the rage right now (the snow helps cushion any falls).
Sip and swirl | 3 p.m. 
Léon Courville's vineyard is worth a visit for the panoramic views of Lac-Brome alone, but you should also stock up on their cold-climate wines. Standouts include the Cuvée Charlotte 2017, a blend of Seyval and Geisenheim grapes, and the spicy and rich Réserve Baco 2016.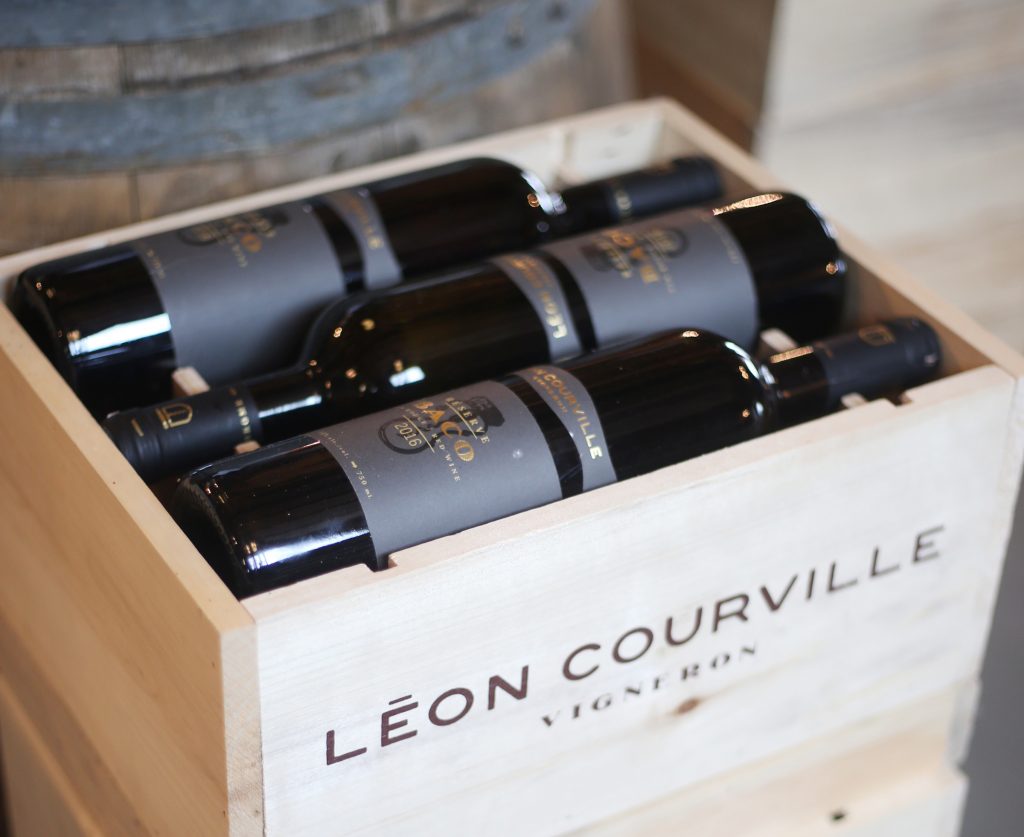 Where to stay
There's ample room for you and your gear at the newly-redecorated Estrimont Suites and Spa in Orford. Each suite has a fireplace and kitchenette, and many have views of the snow-dusted Mont Orford. Slip down to the onsite spa and warm up in one of the hot tubs or saunas after a day of winter adventuring.