Located just 60 kilometres off the coast of Venezuela, the tiny Caribbean island of Curaçao is known for its gloriously pretty beaches, superb diving and the Dutch colonial architecture of its capital, Willemstad, a UNESCO World Heritage Site. Here are two different ways to soak up Curaçao's rich culture and natural splendour.
Culture
EAT
Sit elbow to elbow with locals at unapologetically rustic Yvonne di Plasa at Plasa Bieu indoor market in Willemstad. Parked on one of the restaurant's long benches, you can dig into massive plates of spicy beef stew, fried fish, conch or curried chicken, all of which come as solo dishes to share or as a plate accompanied by rice and beans, plantain, salad and slabs of sweet polenta. Order the lemonade — it's actually made with lime and brown sugar, and is deliciously refreshing.
STAY
Scuba Lodge Boutique Hotel & Ocean Suites took five crumbling historic mansions (the oldest of which was built in 1848) and turned them into 28 luxurious rooms and 11 apartments on the oceanfront in Willemstad's hip Pietermaai neighbourhood, just minutes away from the district's restaurants, bars, cafes and museums. When you're not out wandering, grab a spot by the hotel's fabulous infinity pool or at the next-door City Beach 88, the only city beach in Petermaii. The hotel also has an on-site dive shop and a dedicated bus that takes divers to Curaçao's best sites.
PLAY
More than 50 nationalities make up the island's population of 160,000, the majority of whom are descendants of slaves, which contributes to the rich culture that thrives there. Learn how the brutalities of the slave trade shaped this region at downtown Willemstad's haunting Museum Kura Hulanda, housed in former slave quarters. A short walk across the nearby Queen Emma Bridge will get you to the sand-floored Mikvé Israel-Emanuel Synagogue, which dates to 1732 and is the oldest continually-used synagogue in the Western hemisphere. The attached museum is filled with artifacts detailing the history of Jewish people on the island, and is well worth a look.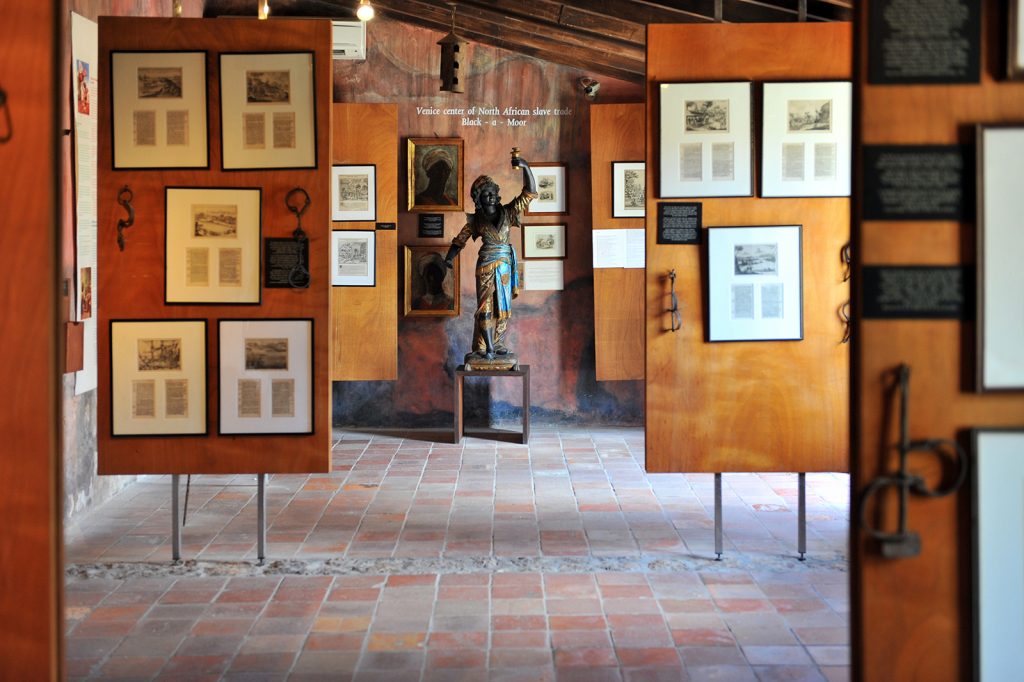 Nature
EAT
There's no menu at Jaanchie's Restaurant, which has been serving local cuisine in the pretty Westpunt, the town at Curaçao's westernmost end, since 1936. Instead, grab a table in the shady bird feeder-filled courtyard and wait for Jaanchie himself to pull up a chair and tell you the day's specials. Stewed iguana — served with plantain, rice and beans — is a staple, but if your tastes aren't that adventurous, you can opt for spicy chicken, conch or fish instead.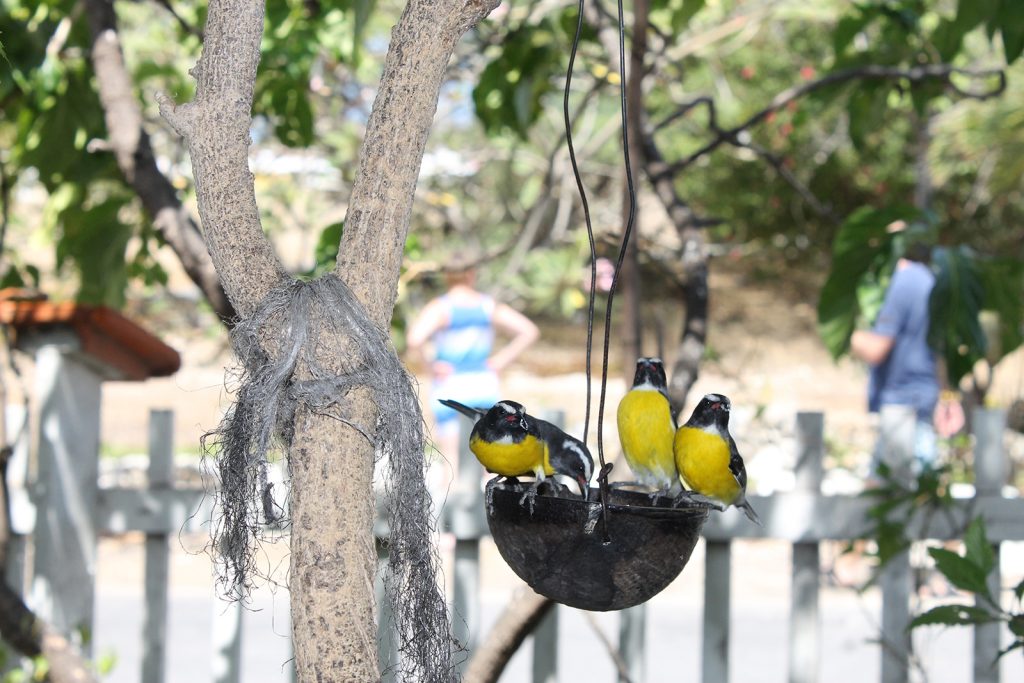 STAY
Baoase Luxury Resort is an elegant Balinese-style retreat set amid lush tropical gardens just outside of Willemstad, its mix of rooms, suites and villas (one of which is on a private island) all dark wood, batik fabrics and subtle Southeast Asian antique touches. There's a private beach, of course, plus a gorgeous palm-shaded pool, and upscale amenities such as in-room spa service.
PLAY
The best way to explore the wilder parts of Curaçao is to go four-wheeling with Eric's ATV Adventures. You can opt for tours that take you to the island's rugged west side, where you'll find sea caves and incredible views out over the coast, or to its east side where you'll be shown hidden beaches and amazing secret snorkelling spots.
The must-do for everyone
Salt harvesting is an industry long gone on Curaçao, but you can still explore the Jan Thiel Salt Pans and feel the crunch of snow-like salt deposits under your feet as you walk the trails there. The flats/pans are one of the island's five designated Important Bird Areas, and while most visitors come to see the show-stopping flocks of flamingos that fly over every day from the neighbouring island of Bonaire to feast on shrimp, you can also see species such as the blue-tailed emerald hummingbird and yellow oriole.
Lola Augustine Brown (@lolaaugustine) writes for The Globe and Mail, Today's Parent, WestJet Magazine and The Guardian.